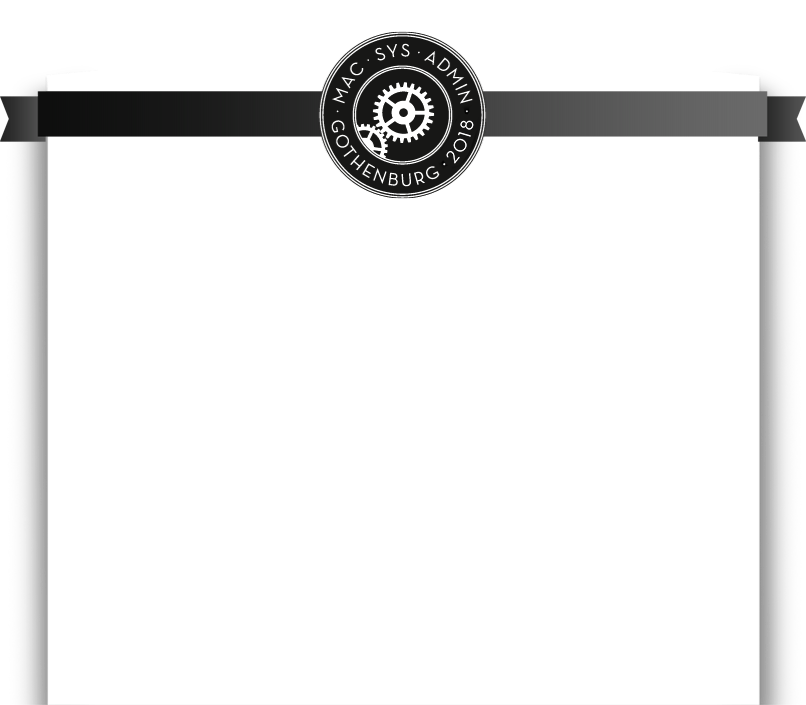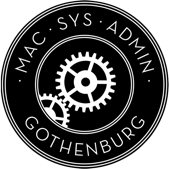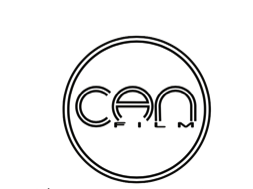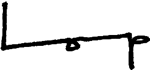 SoftRAID
OWC Holdings, Inc. develops SoftRAID and other utilities for Mac OS X.
SoftRAID is our RAID storage software for Mac OS X which has been shipping since 1996.  SoftRAID supports RAID levels 0, 1, 4, 5 and 1+0.
Moreware
Moreware is a longtime friend of MacSysAdmin, and a never ending source of great products in the security, collaborations and communications arena. Visit our both this year and we will share some surprises with you!
Jamf
Since 2002, Jamf have made it easy for enterprise and education organisations to use and manage Apple devices. With Jamf Pro, IT departments have the industry's single best tool to inventory, configure, secure and distribute software and apps on every Mac, iPad, iPhone or Apple TV under their control. Users work with products they prefer and that make them more productive. IT administrators get their weekends back.
Find out why more than 15,000 businesses rely on Jamf to manage over 9,000,000 Apple devices across the globe at jamf.com.