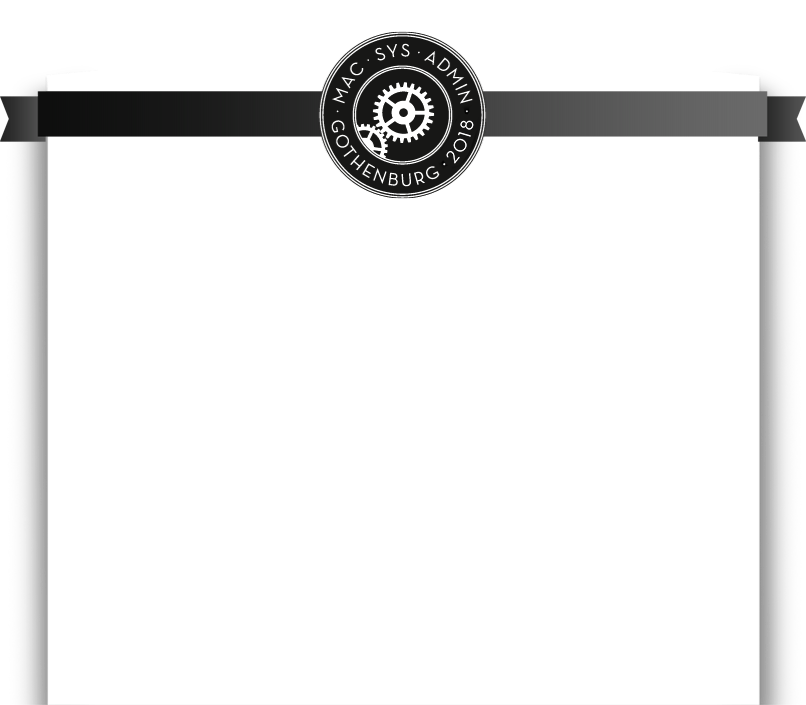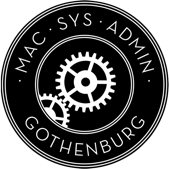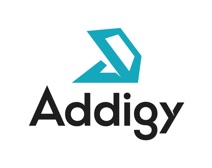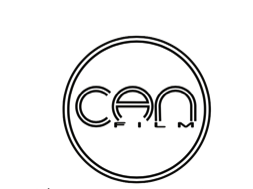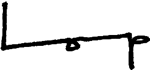 SoftRAID
OWC Holdings, Inc. develops SoftRAID and other utilities for Mac OS X.
SoftRAID is our RAID storage software for Mac OS X which has been shipping since 1996.  SoftRAID supports RAID levels 0, 1, 4, 5 and 1+0.
Moreware
Moreware is a longtime friend of MacSysAdmin, and a never ending source of great products in the security, collaborations and communications arena. Visit our both this year and we will share some surprises with you!


Fleetsmith
Fleetsmith is a modern, automated, cloud-native, secure-by-design mobile device management for macOS, iOS, and tvOS. We put device management on autopilot and save admins hundreds of hours each year by handling common workstreams like new device deployment, inventory management, OS updates, package management, patching, device intelligence, security, and compliance. With simple, straightforward pricing, and no jumpstart or special training required, you can manage your entire fleet in the time it takes the other guys to answer a demo request.

Endpoint Protector by CoSoSys
Endpoint Protector by CoSoSys provides Data Loss Prevention (DLP) for macOS, Windows and Linux, making it the go-to solution for companies running multiple operating systems. It is the most advanced solution of its kind available for macOS computers, offering complete protection against insider threats. Our cross-platform coverage extends to all modules: Device Control, Content Aware Protection, eDiscovery and USB Enforced Encryption.

Addigy
Addigy is a powerful management web app and platform for all your Macs and iOS devices. Addigy is robust, secure, and easy to use. Our goal has always been to raise the standard for what our customers expect from computer management software. We've been there and we can make it better. Our customers demand the best and we work hard to make them happy.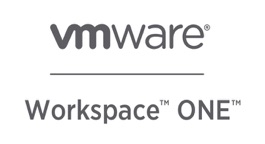 Jamf
Jamf is committed to enabling IT to empower end users and bring the legendary Apple experience to businesses, education and government organisations via its product portfolio, and the 80,000 members of Jamf Nation. Today, 30,000 global customers rely on Jamf to manage 14 million Apple devices.
To learn more, visit: https://www.jamf.com.
VMware
VMware software powers the world's complex digital infrastructure. The company's cloud, networking and security, and digital workspace offerings provide a dynamic and efficient digital foundation to over 500,000 customers globally, aided by an ecosystem of 75,000 partners.
VMware Workspace ONE is a digital workspace platform that delivers and manages any app on any device by integrating access control, application management and multi-platform endpoint management. Apple administrators can leverage Workspace ONE to fully manage their macOS, iOS and tvOS devices while also providing a consistent experience to end users across all Apple devices and other operating systems. Workspace ONE enables a great user experience, modern Apple device management and zero trust security across Apple and other devices.